Fimali strives to be PNG's preferred in-country supplier of quality engineered products from established global manufacturers.
Our aim is to provide quality service to Papua New Guinea based organisations and industrial clients, utilising Papua New Guinean skilled personnel, for the overall benefit of Papua New Guinea.
When you support Fimali you are supporting Papua New Guinea.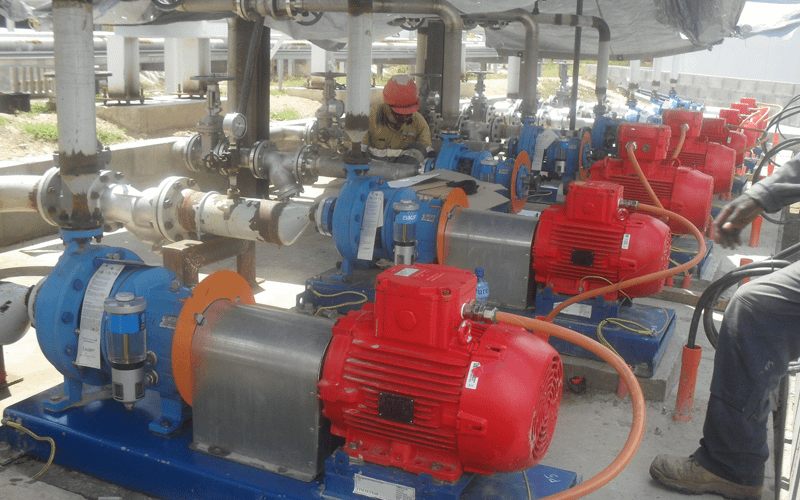 Fimali Limited has developed a set of core operating policies that fulfill the requirements of international and national operating standards and obligations.
Our policies are based on the latest versions of the ISO System and PNG Labour, Industrial Relations and Environmental Legislation. To view our core policies click here!
To request copies of the Fimali IMS documentation,
contact us
!