Pumps, Valves & Control Systems
Fimali is well versed at providing engineered solutions that supply, control and regulate most industrial systems. Supplying a comprehensive range of products ranging from, 'individual components' right through to 'complex multi-faceted projects' covering all elements involved in a multitude of operations: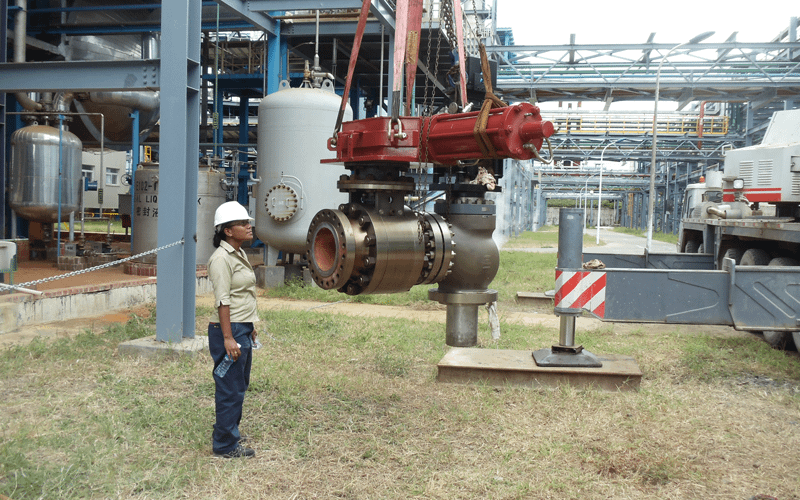 In addition to non-tangible engineering solutions, such as technical assistance and installation/maintenance services etc. Please find detailed below, some of the many and varied products provided by Fimali Services:
When you support Fimali you support PNG
For more information please contact our team.